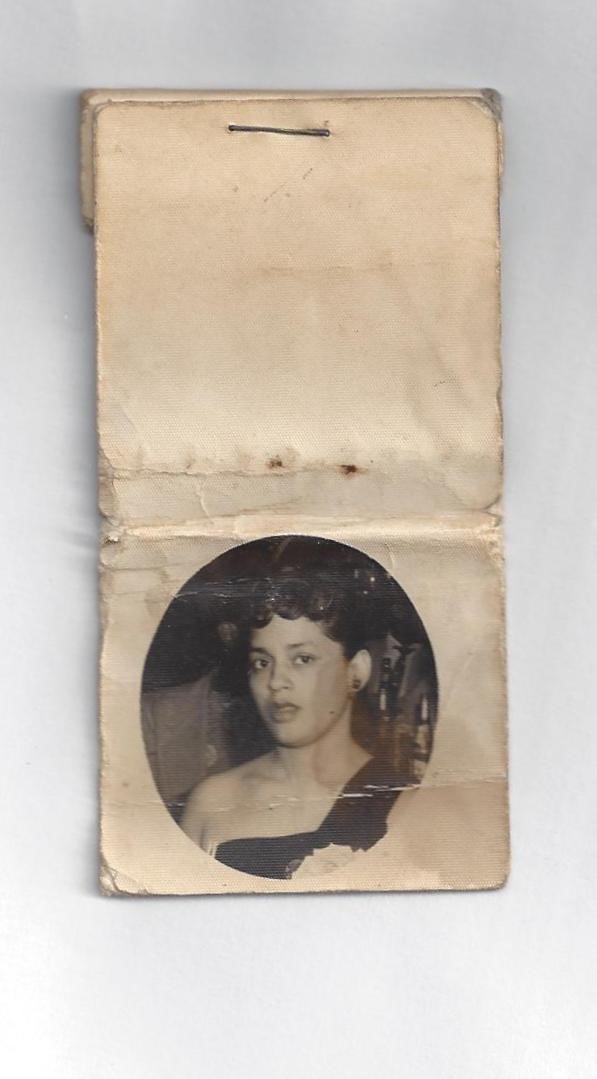 www.nativeninetypercent.com is a forum for voicing the challenges experienced by those living at a remove from their tribal communities.
http://www.american-indian-workshop.org/ The American Indian Workshop (AIW) was founded in 1980 and has become the most important European scholarly platform for researchers concerned with topics related to the Native Peoples of North America. The AIW also includes scholars from all over the world.
The American Indian Workshop was initiated in 1980 at the Amsterdam Meeting of the European Association for American Studies (EAAS). Wilcomb Washburn, Harry Allen and Jacqueline Fear-Segal had organized an "American Indian Workshop" bringing together scholars in the field of American Indian Studies from various countries and disciplines. The participants of this first workshop were Gordon Brotherston, Naila Clerici, Jacqueline Fear-Segal, Christian Feest, Gerhard Hoffmann, Elise Marienstras, Elemire Zolla, and Wilcomb Wasburn (Chairman). The European participants to this workshop decided to meet annually from then on - apart from the EAAS meetings - as the American Indian Workshop. Christian Feest volunteered to take over the organization of the AIW Meetings and the AIW Newsletter.
The goal of the AIW is to provide a platform for established academics and young scholars to share their expertise and experiences as well as to benefit from one another's critical engagement. The meetings - hosted each year by a European academic institution - are now regarded as one the most important ones in Native American Studies worldwide. The domain of Native American Studies is enriched by scholars from such diverse disciplines as history, literature, anthropology, ethnology, art history, gender studies, museology, ethnomusicology, religion, law, linguistics, political science, cultural studies, philosophy, Canadian and American Studies, Native American Studies, Inuit Studies, and performance studies as well as communication and media studies. The AIW has become the most innovative venue in Europe for all involved with the scholarly pursuit of Native American and Inuit studies as well as being the place where Native American scholars and performers are honored and find a welcome reception.
www.ancestry.com  Access to genealogical information and searches as well as DNA analysis.
www.freedmen.org   Site for the advocates of Cherokee Freedman citizenship
http://www.archives.gov/research/native-americans/dawes/ The official government listing of the Dawes Rolls
http://familytreemaker.com/ A useful tool for organizing genealogical information and formatting family trees.  Family Tree Maker provides software and subscription services.
https://genographic.nationalgeographic.com/ A DNA search program, Genographic Project, administered by the National Geographic Society, provides results and information about human origins and migration.
http://nmai.si.edu/exhibitions/indivisible/ Within the fabric of American identity is woven a story that has long been invisible—the lives and experiences of people who share African American and Native American ancestry.
African and Native peoples came together in the Americas. Over centuries, African Americans and Native Americans created shared histories, communities, families, and ways of life. Prejudice, laws, and twists of history have often divided them from others, yet African-Native American people were united in the struggle against slavery and dispossession, and then for self-determination and freedom.
For African-Native Americans, their double heritage is truly indivisible.
http://www.archives.gov/research/native-americans/bia/allotment-records.html National Archives, Allotment Papers
http://www.archives.gov/research/census/native-americans/index.html National Archives, Census Cards
http://www.naisa.org/.  Native American and Indigenous Studies Association is the premiere international & interdisciplinary professional organization for scholars, graduate students, independent researchers, and community members interested in all aspects of Indigenous Studies.
http://www.okhistory.org/ The Oklahoma Historical Society houses a number of publications including the Chronicles of Oklahoma, a major source of information about the state and its peoples, including their antecedents in Indian Territory.
http://www.shiftingborders.ku.edu/index.html Shifting Borders of Racial Identity.  The Hall Center for the Humanities at The University of Kansas (KU), in partnership with Haskell Indian Nations University (HINU), was pleased to conduct "The Shifting Borders of Race and Identity: A Research and Teaching Project on the Native American and African American Experience," a two-year project supported by the Ford Foundation.
"Shifting Borders" brought scholars from doctoral universities, tribal colleges, community colleges, and historically black colleges and universities to the borderlands between Native American and African American studies, where they collaboratively developed novel approaches to research and teaching that will contribute significantly to our understanding of race, ethnicity, culture, and identity. This ambitious project built on a foundation of thriving programs at KU in Indigenous Nations, African and African American, and American studies and at HINU in American Indian studies.
The ultimate goal of this project was to bring about a paradigm change in how disciplinary approaches are employed when researching and teaching about identity and culture. The project challenged scholars to break away from existing binary concepts of "race" and find fresh ways to conceptualize identity.
Grant activities included a series of lectures, exhibits, institutes, seminars, workshops, and a conference that examined the intersections between the experiences of Native Americans and African Americans. Scholars were invited to participate in oral history research and curriculum development projects, as well as to contribute to edited journals dedicated to First Nations and African American Studies.
For oral histories collected under this project see Of Two Spirits: American Indian and African American Oral Histories, edited by Mike Tosee and Carmaletta M. Williams, which features forty newly recorded oral histories. For essays on various aspects of Afro-Native history, culture and society, see The First and the Forced: Essays on the Native American and African American Experience, edited by James N. Leiker, Kim Warren, and Barbara Watkins.